| | | |
| --- | --- | --- |
| | Resultater | |
| | | |
2020
---
DRK Østjylland Vinterskue i Århus 18. januar 2020
Dommer: Kaca Kacian, Kroatien
Zippo excellent, 2. vinder i cert klasse.
Bedømmelsen lød:
Lovely yellow boy, 5 years old. Lovely head and expression. Beautiful eyes and eye colour. Strong neck and topline. Correct tailset. Correct rear angulation, but I prefer a little bit better in front. Lovely movement. Excellent temperament.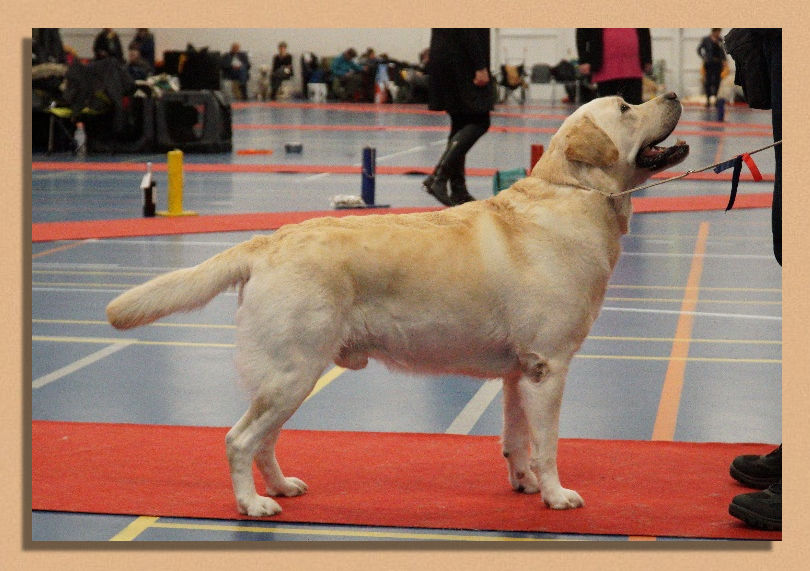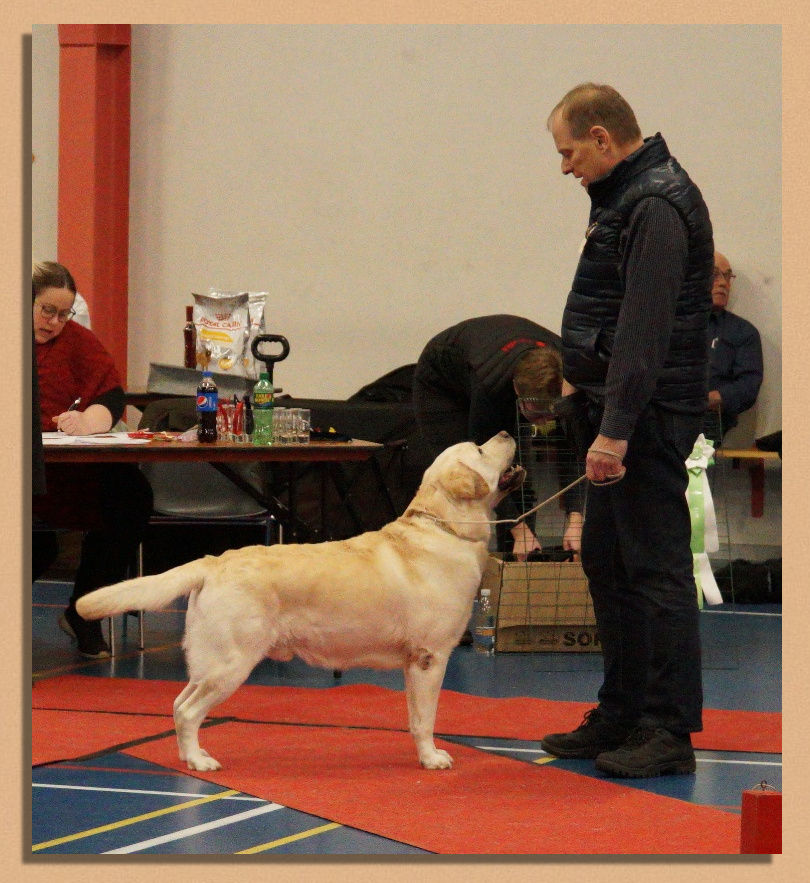 ---
DRK Østjylland Vinterskue i Århus 18. januar 2020
Dommer: Kaca Kacian, Kroatien
Brady SL, 2. vinder i hvalpeklasse.
Bedømmelsen lød:
8 month yellow boy. Nice head and pigmentations. Lovely neck and topline. A little bit long in body. Correct angulations. Correct movement. Great temperament.